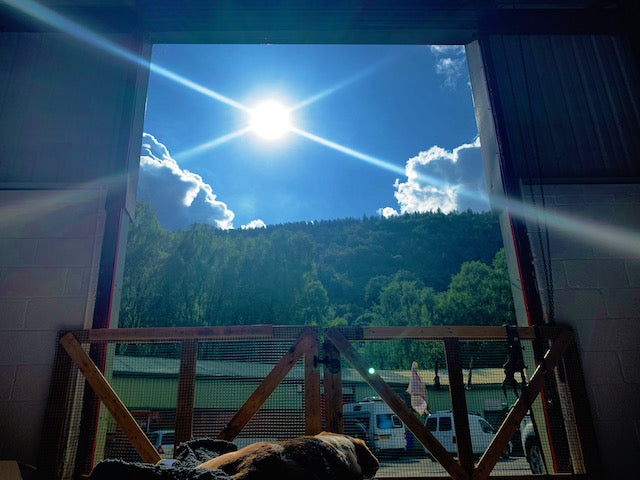 Oh hey!
Welcome to our place, fondly named The Gemba.
Curious about the name? Let us fill you in...
So, a while back we stumbled upon this wicked fact: in Japanese culture, "the gemba" is where all the magic happens!

We were like, "Oh snap, that's us to a T!" It perfectly captures the vibe of our joint, so we decided to roll with it and it stuck like glue!

Come on in and we'll tell you how we got here....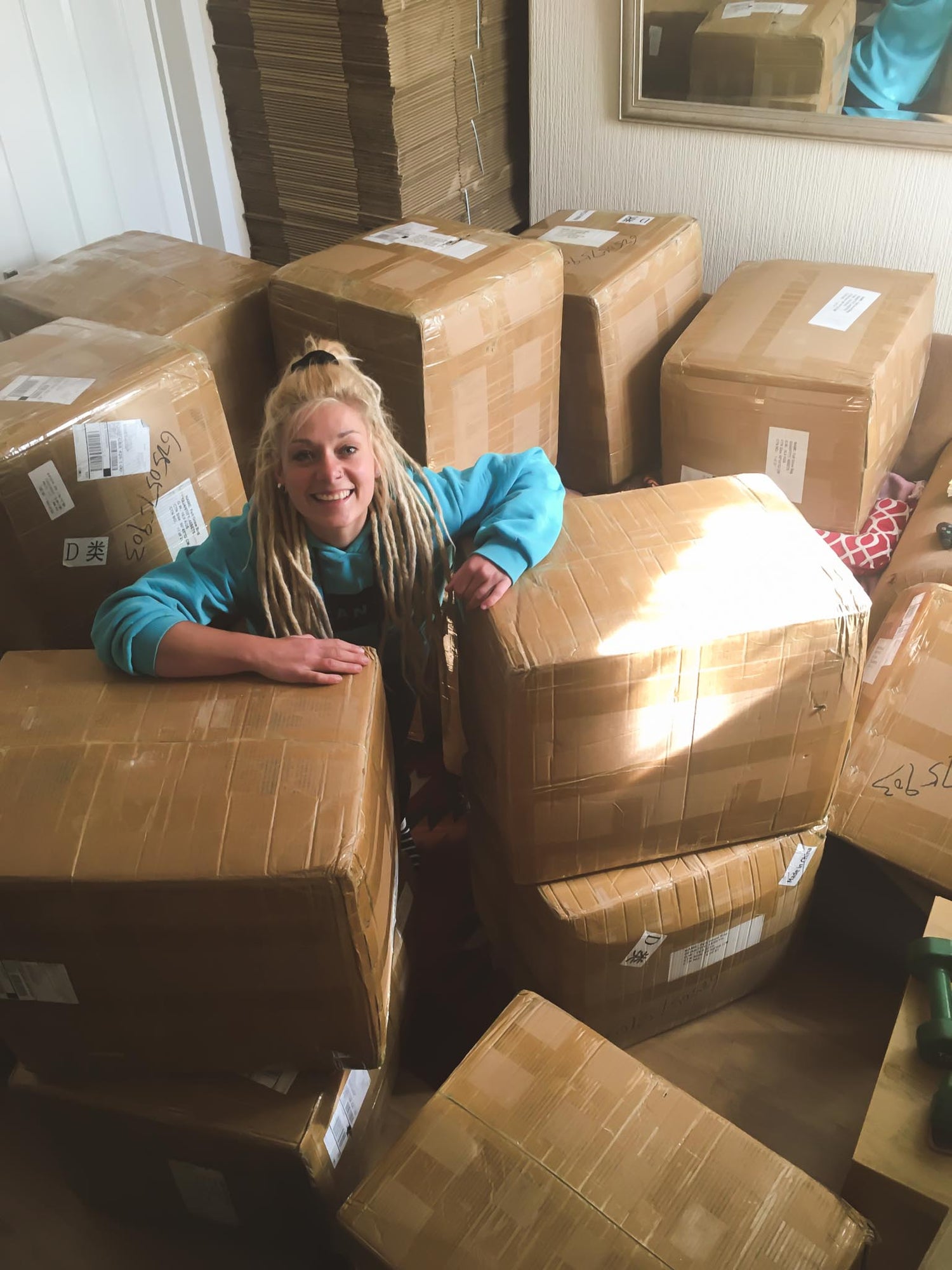 The adventure begins...
Just two of us working out of our spare room in Cardiff and a tiny living room that resembled an understaffed Royal Mail sorting office during the Christmas period...
This was Simplelifeco when we started developing our first product in 2019.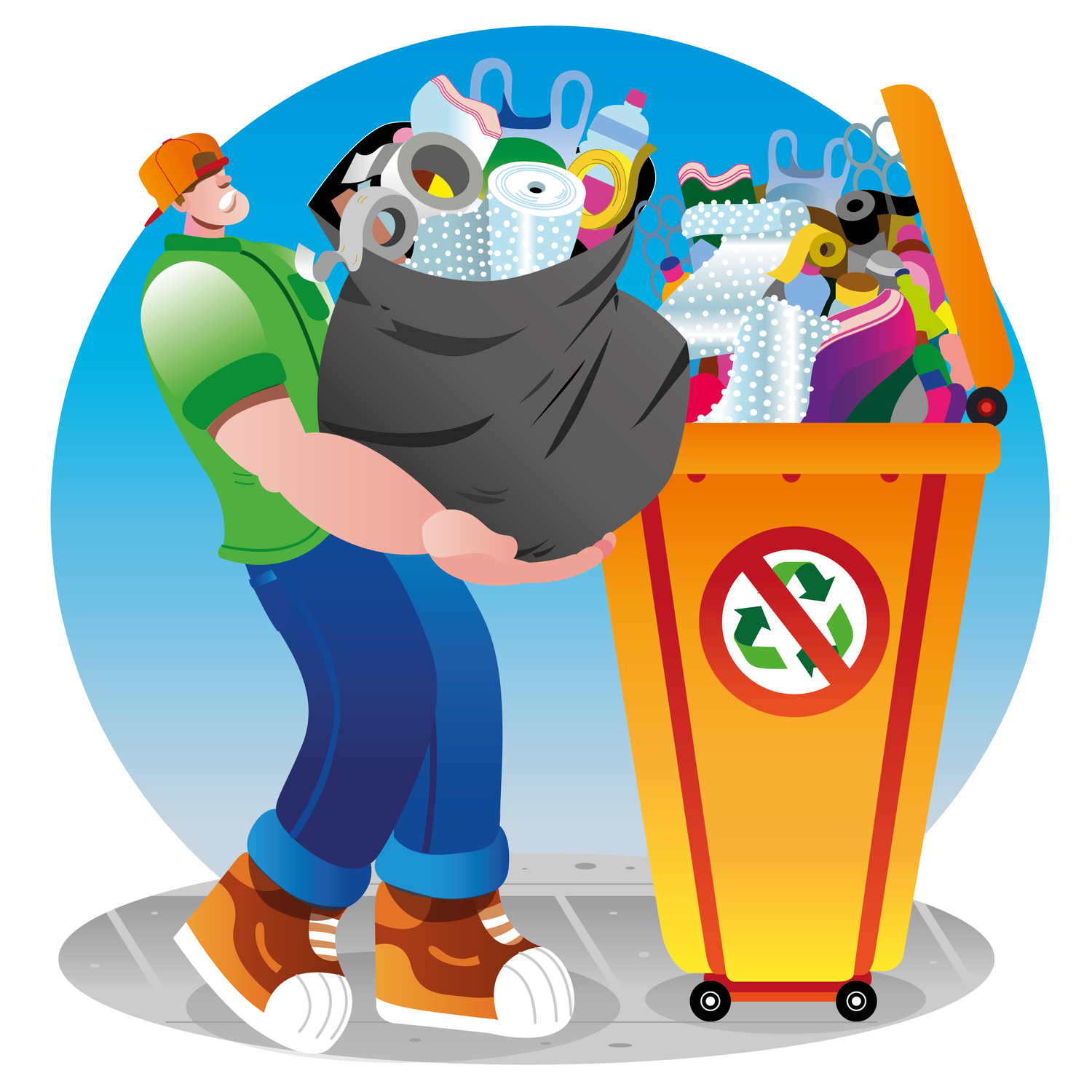 We found a problem...
Very soon, we realised just how much single-use plastic was used to both pack and ship our items to customers. This was not good news.
It struck us that if as a new business we had this problem, then other businesses had to be in the same predicament... but on a much larger scale!
Our focus shifted
Our plan moving forward was to innovate sustainable packaging with no negative impact on the environment.
We got to work developing our compostable mailing bag collection.
We committed to innovating an alternative mailing solution, utilising new environmentally conscious materials.
Our compostable mailing bag collection was born 💛