Regular price
Sale price
£4.99
Unit price
per
Sale
Sold out
Specifications

Small: 150 x 305mm (with 65mm side gusset)
Medium: 215 x 385mm (with 100mm side gusset)
Large: 254 x 419mm (with 140mm side gusset)
About the material

Kraft Paper, with an irresistible combination of lightness and strength, stands tall as the guardian of snack time and the protector of delectable delights. With natural fibres and food-safe properties, it consistently keeps our precious culinary treasures secure and intact. And let's not forget it's eco-friendly goodness. So here's to you, Kraft Paper, the unsung hero of food storage, may your bags always be filled with scrumptious goodies and bring smiles to our faces!
100% Recyclable

Hold up! Did you know that paper can live another life?

Simply toss your used bags into your recycling bin, and let the recycling magic do its thing! But hey, if you're feeling adventurous and love playing with dirt, get your scissors and shred that paper into confetti for your compost heap! Nature will definitely love the party!
Shipping

We provide same day dispatch on all orders before 2pm Monday - Friday. It's a next day service and also FREE for all UK mainland orders.

As a proud-to-be-green business, we ship all of our orders in our very own eco friendly, zero-waste packaging and for larger orders, we reuse pre loved boxes and use water activated paper tape.
Quality Guarantee

Greetings, fellow food packaging aficionados! Our goal is to produce the most awe-inspiring Grab Bags you've ever laid eyes on.

We've poured our hearts and souls into perfecting these beauties, resulting in an impeccably polished and mind-bogglingly fantastic creation!

When it comes to quality, we leave no stone unturned. Each pack undergoes meticulous inspections (yes, every single pack!) to guarantee utmost customer satisfaction. And let's not forget about our remarkable bags that meet all your dreams –– completely free from any off-putting smells and unbelievably environmentally conscious.

Why Simplelifeco?

Buckle up and get ready for an extraordinary shopping experience!

When you choose to buy from Simplelifeco, you're not just supporting any old company. Nope! You're backing a certified B Corp that holds the same importance to the planet and our people as they do to making a profit.

From funding the planting of trees across the world to supporting local charity events, we'll get stuck in!

So thanks for believing in us, and helping to make it all happen!
View full details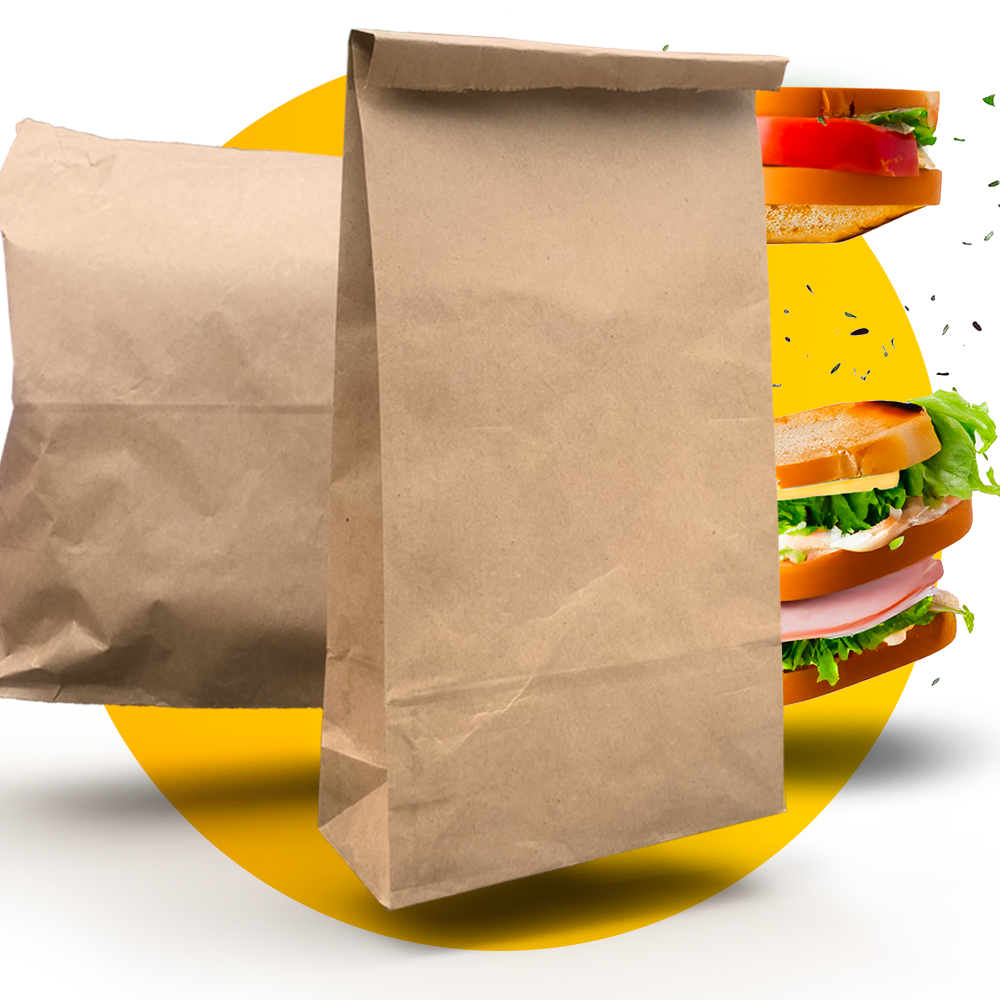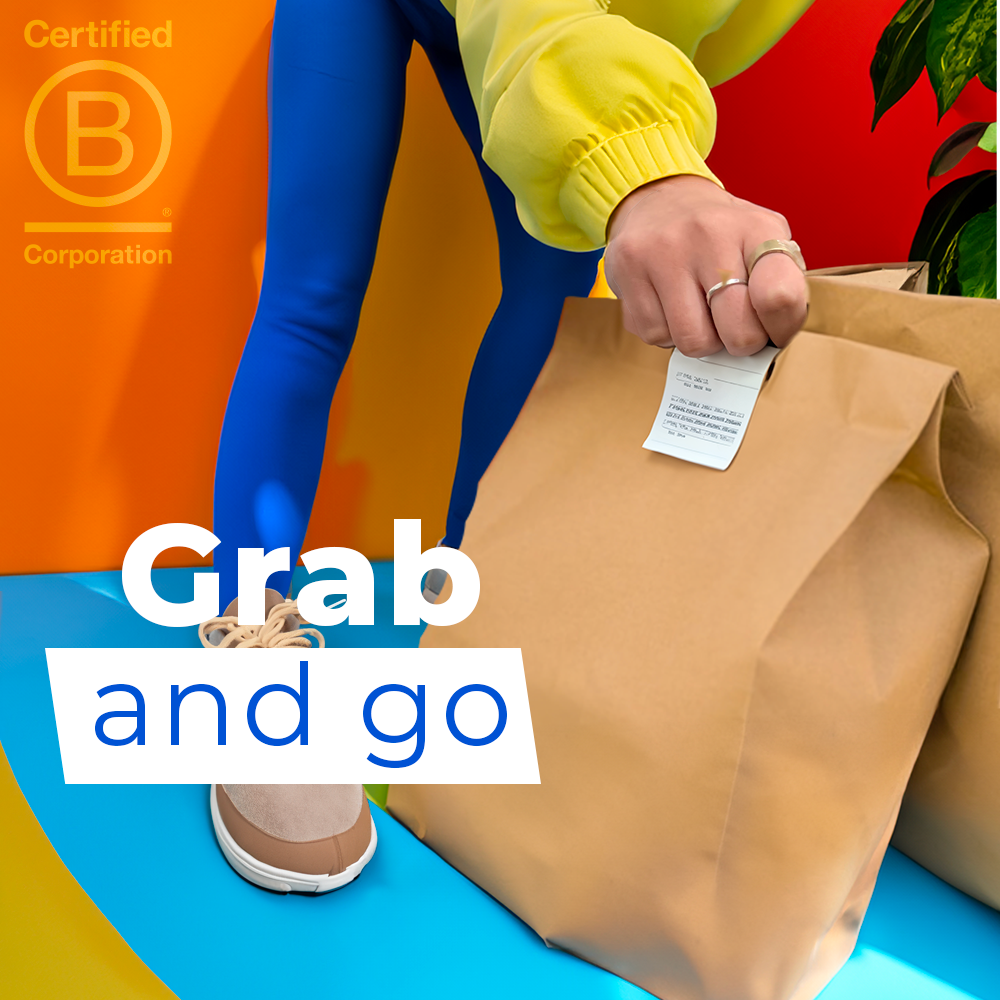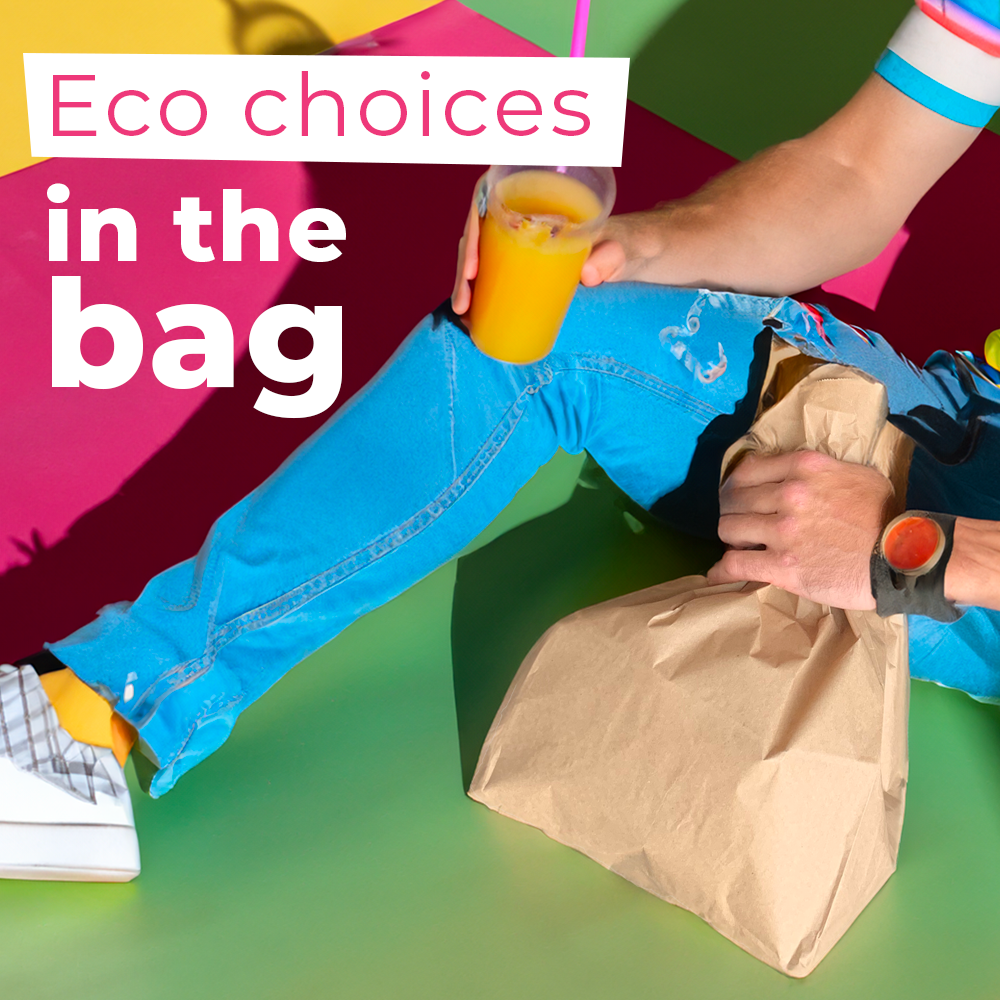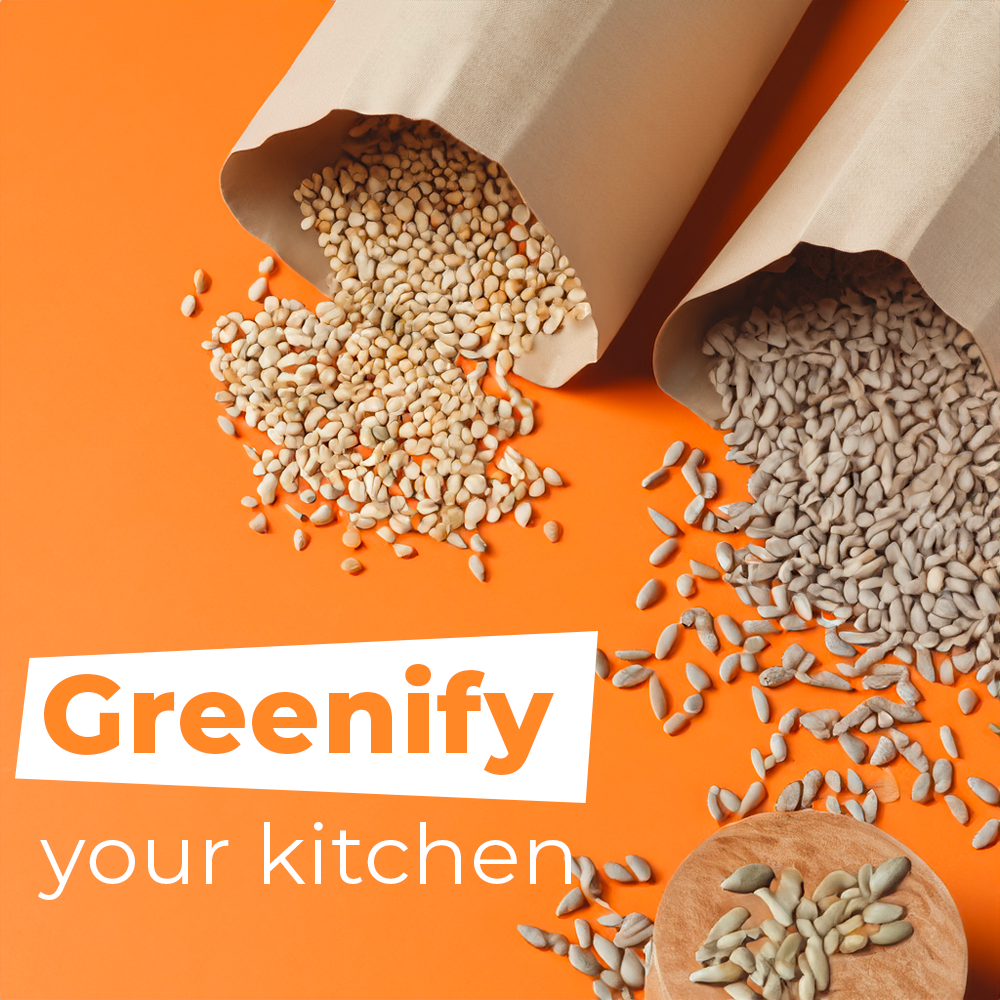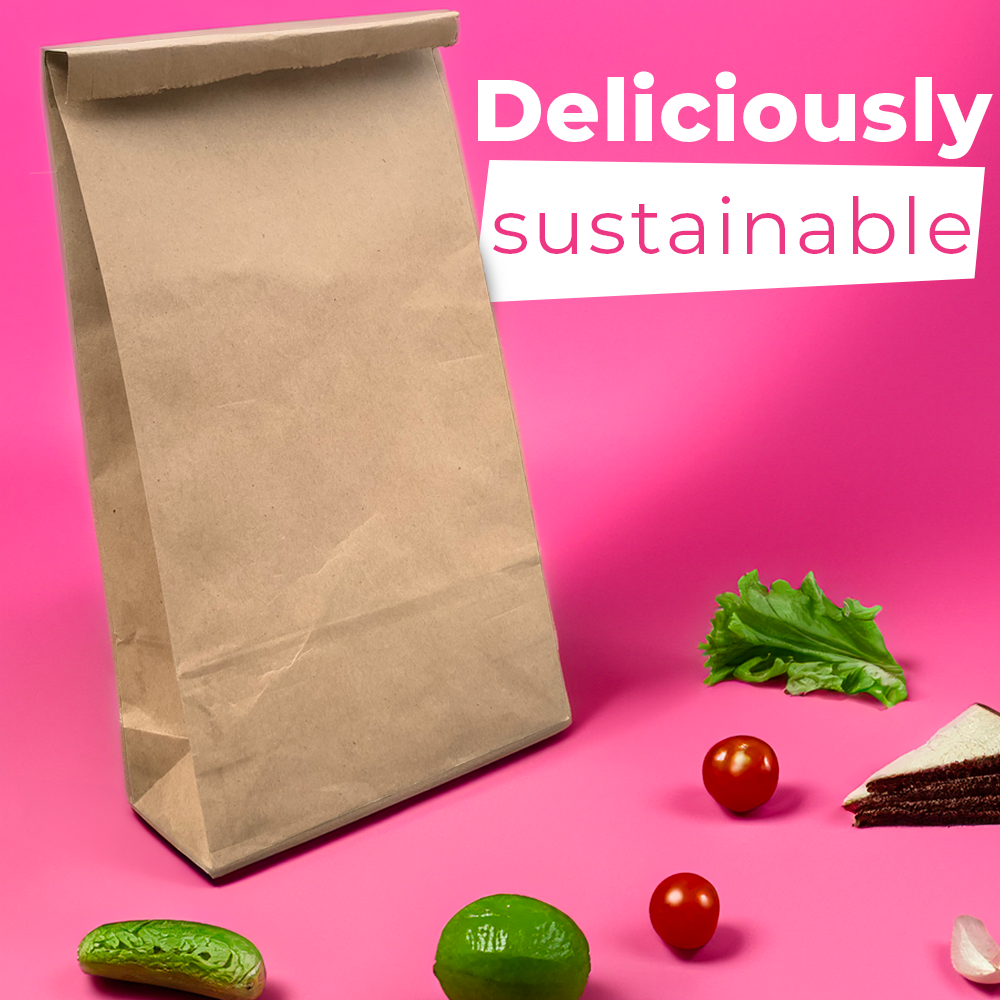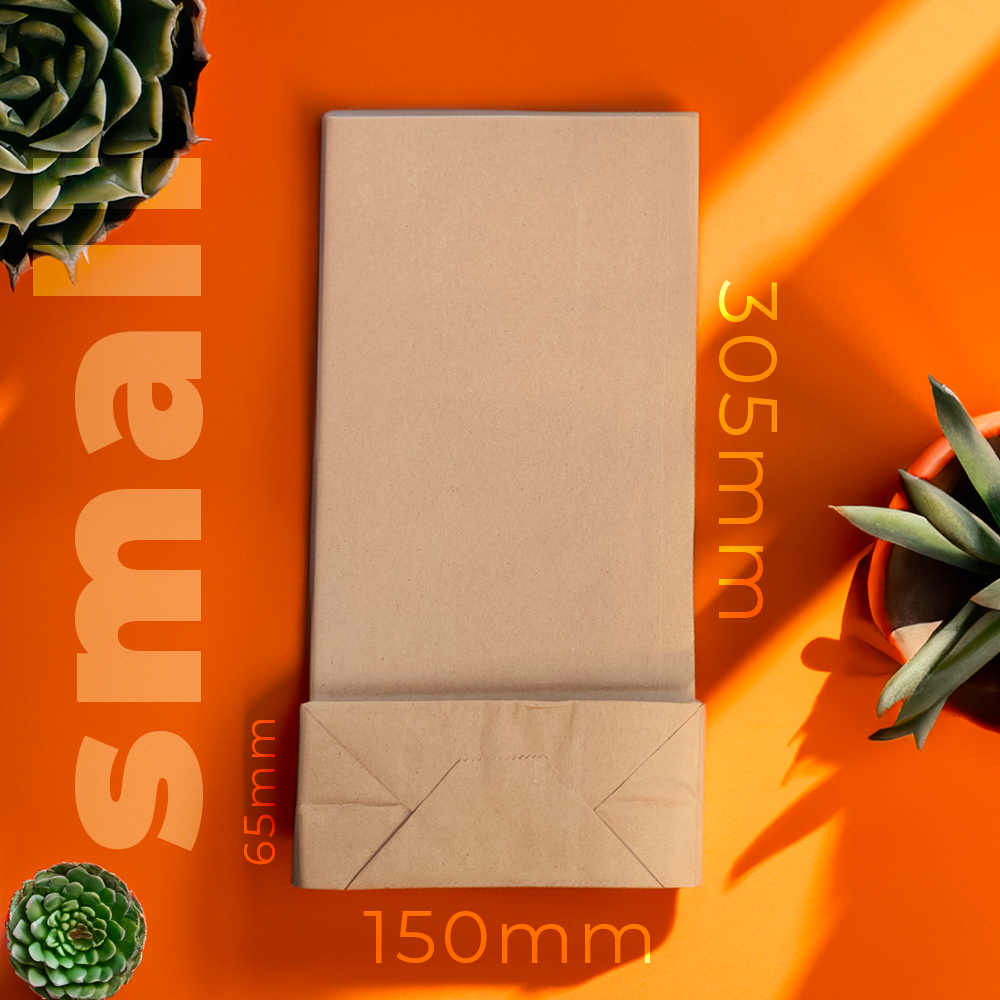 There's more in the collection!
Head over to the Food Packaging Collection to see if anything else takes your fancy!