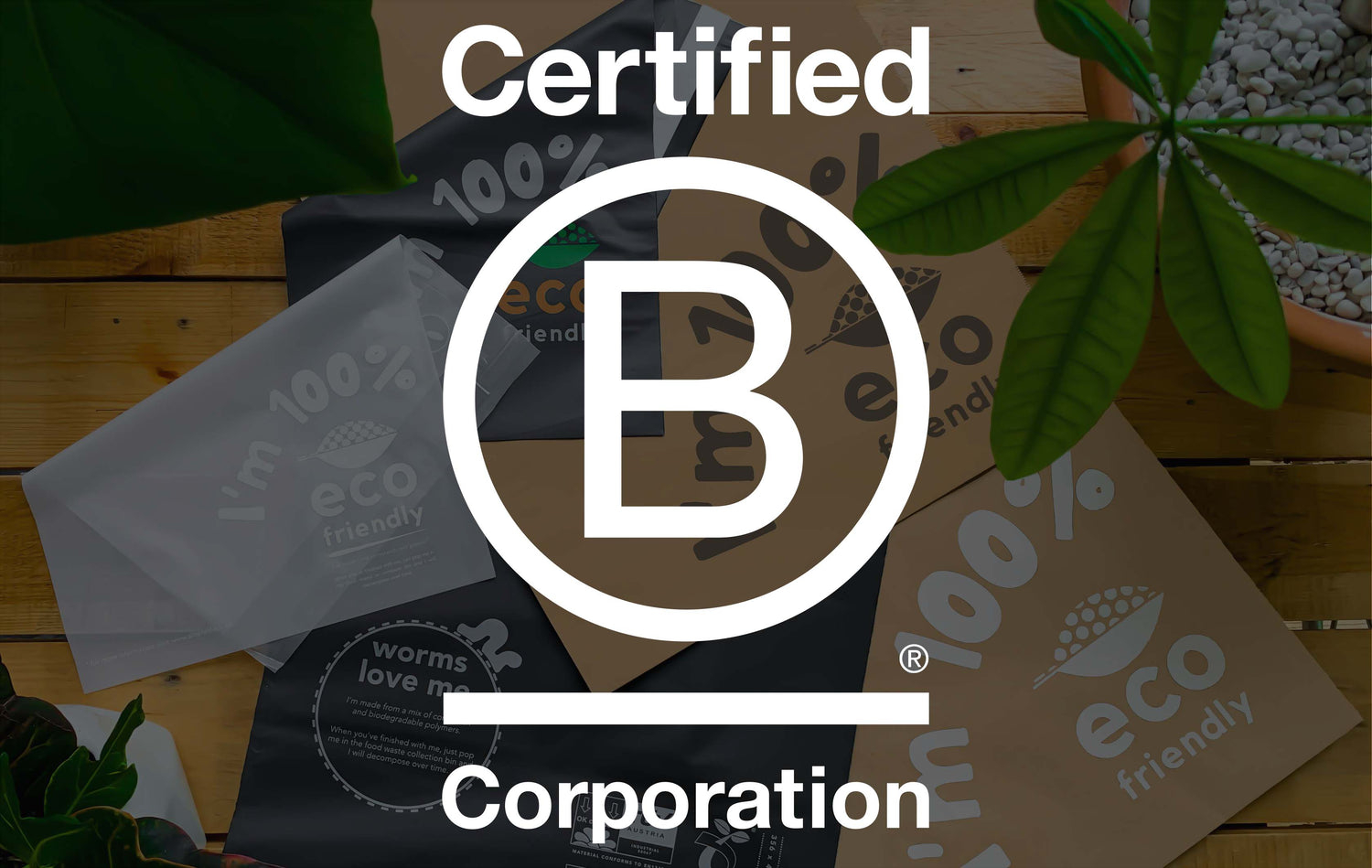 Packaging with a purpose.
In our pursuit of a greener future our mission is simple yet powerful: empowering businesses to break free from the clutches of plastic, embrace sustainable shipping practices and go above and beyond for our planet.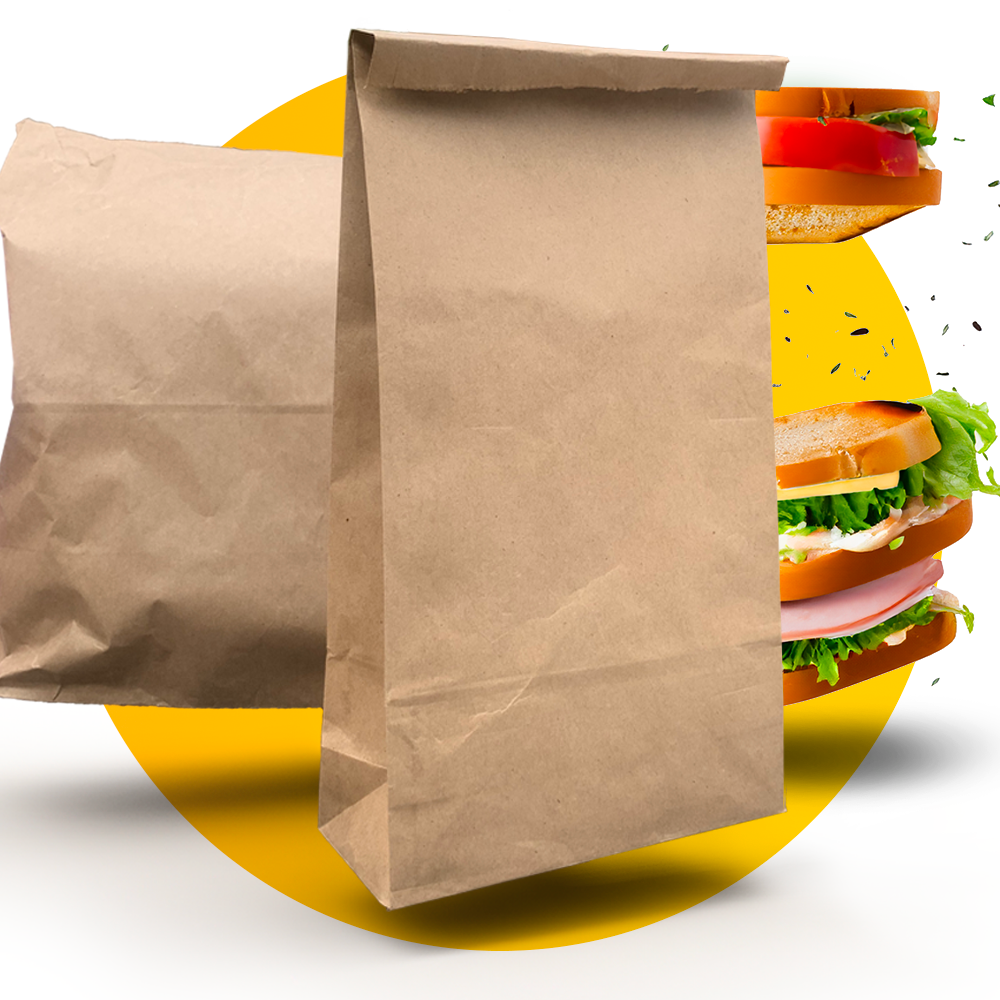 NEW IN!
Grab Bags
Regular price
Sale price
£4.99
Unit price
per
Sale
Sold out
Share
View full details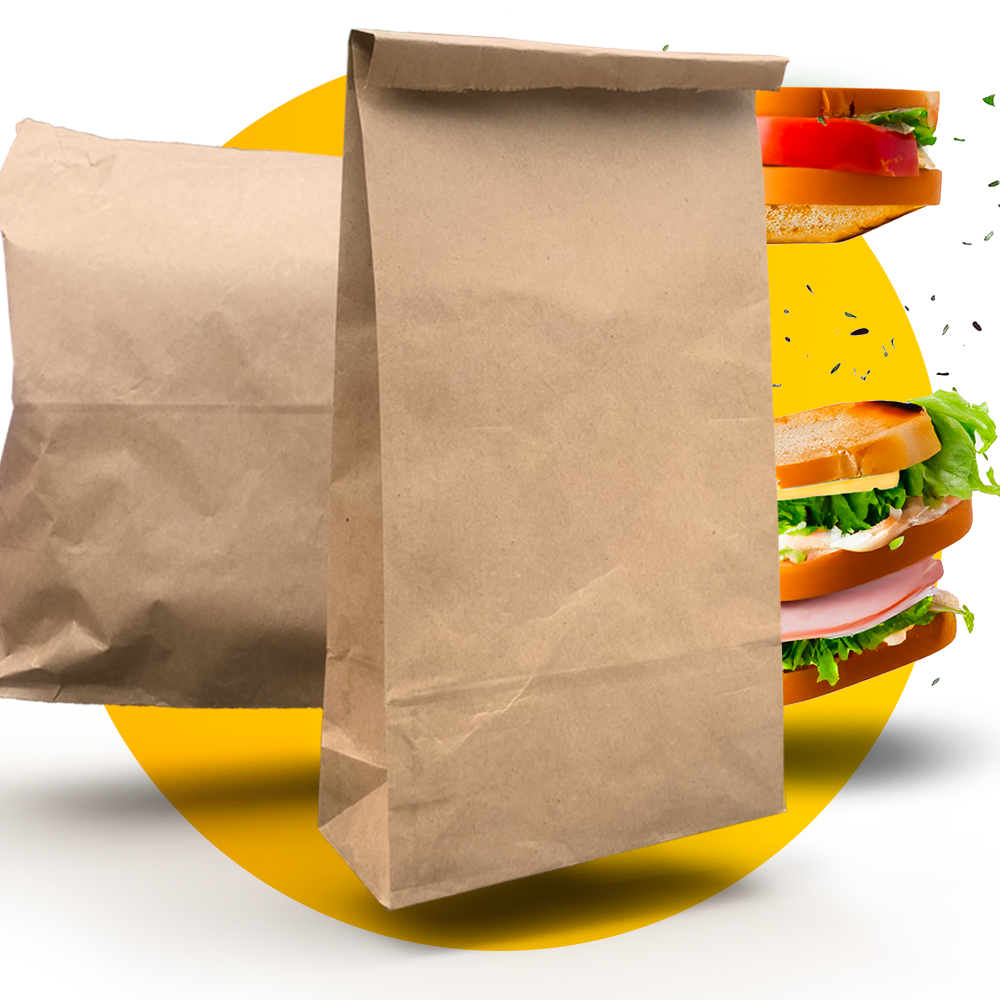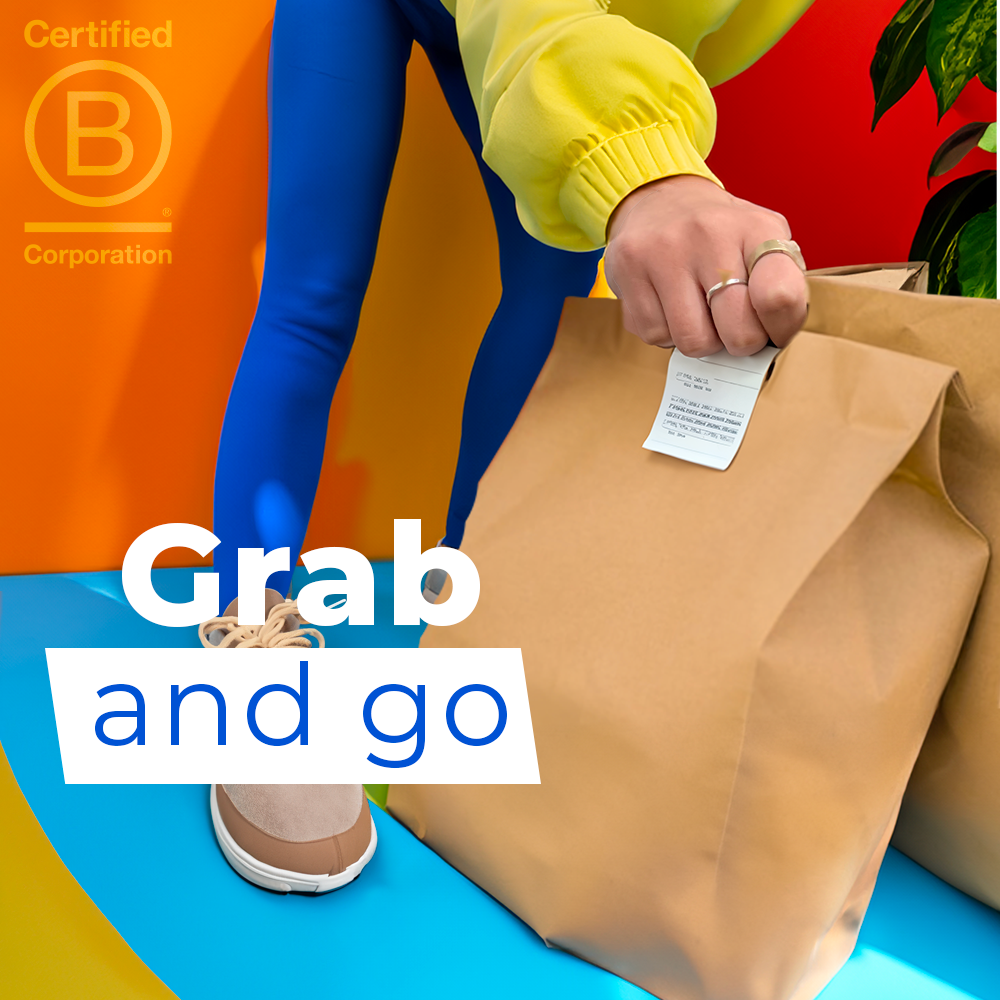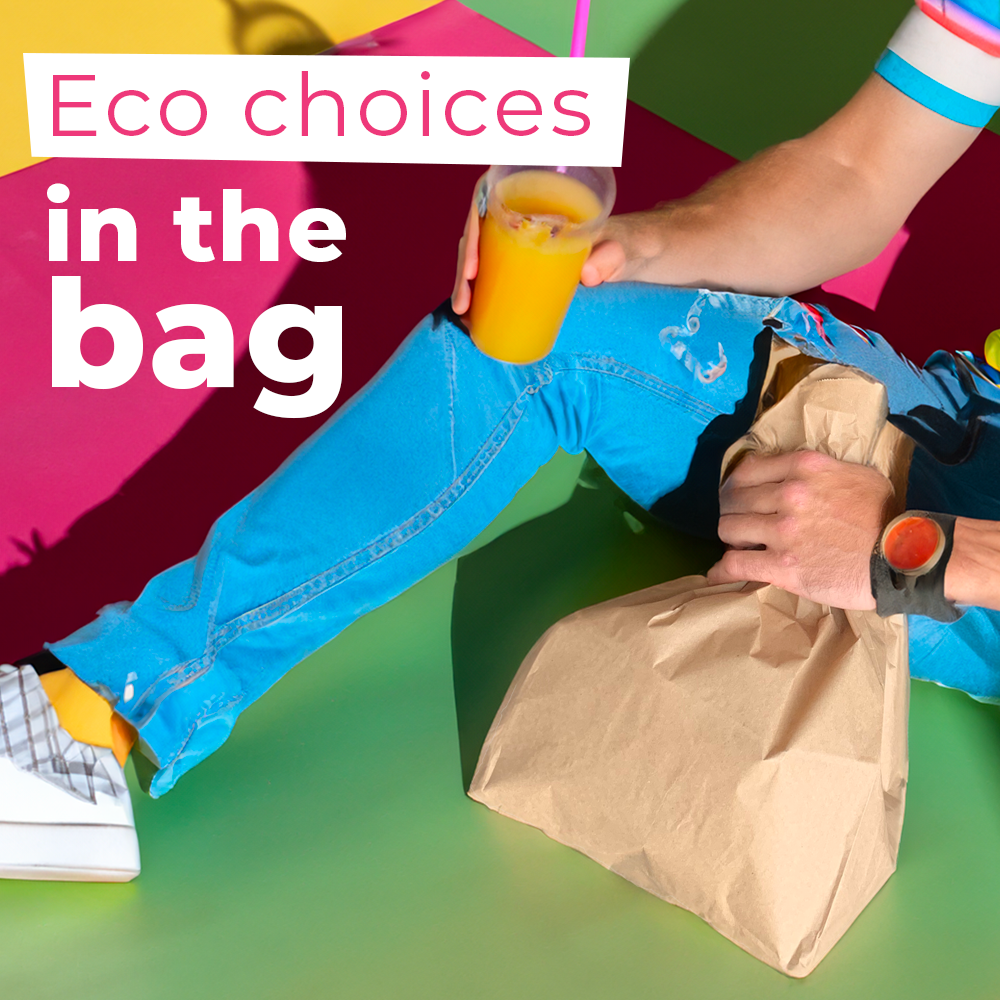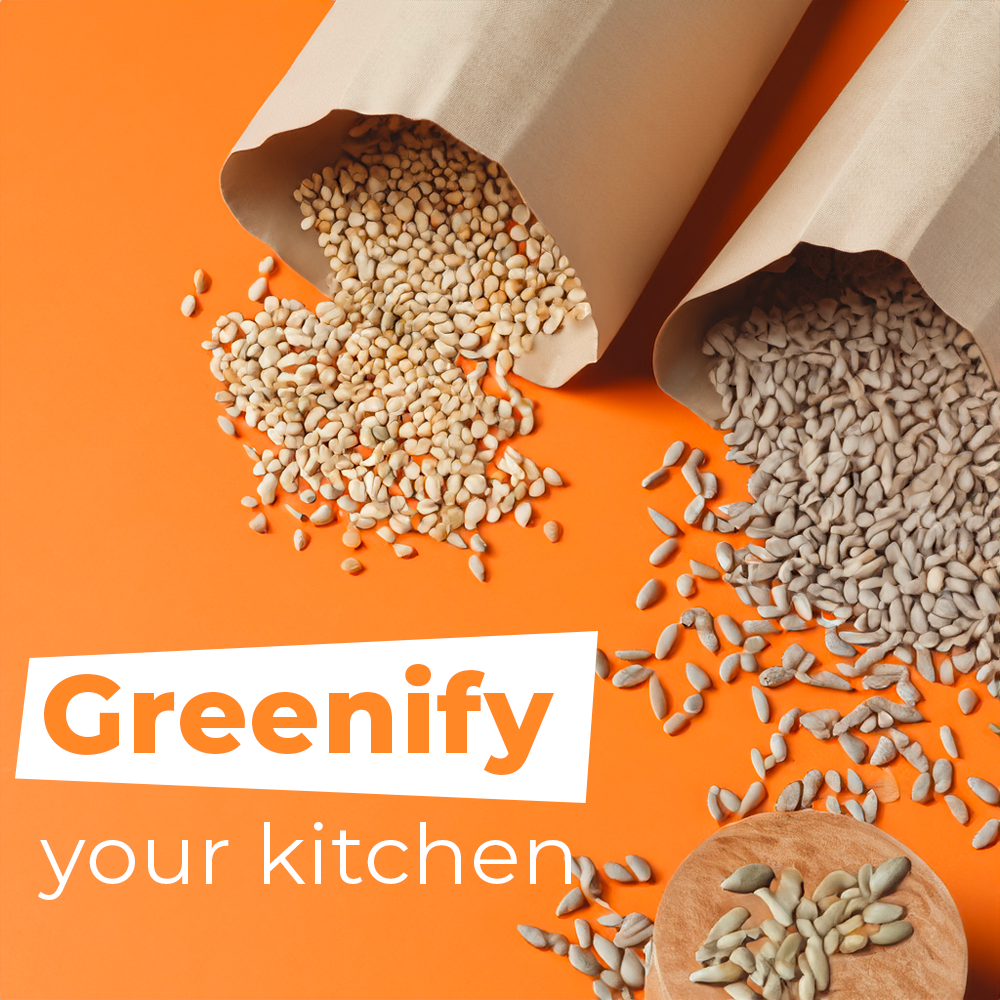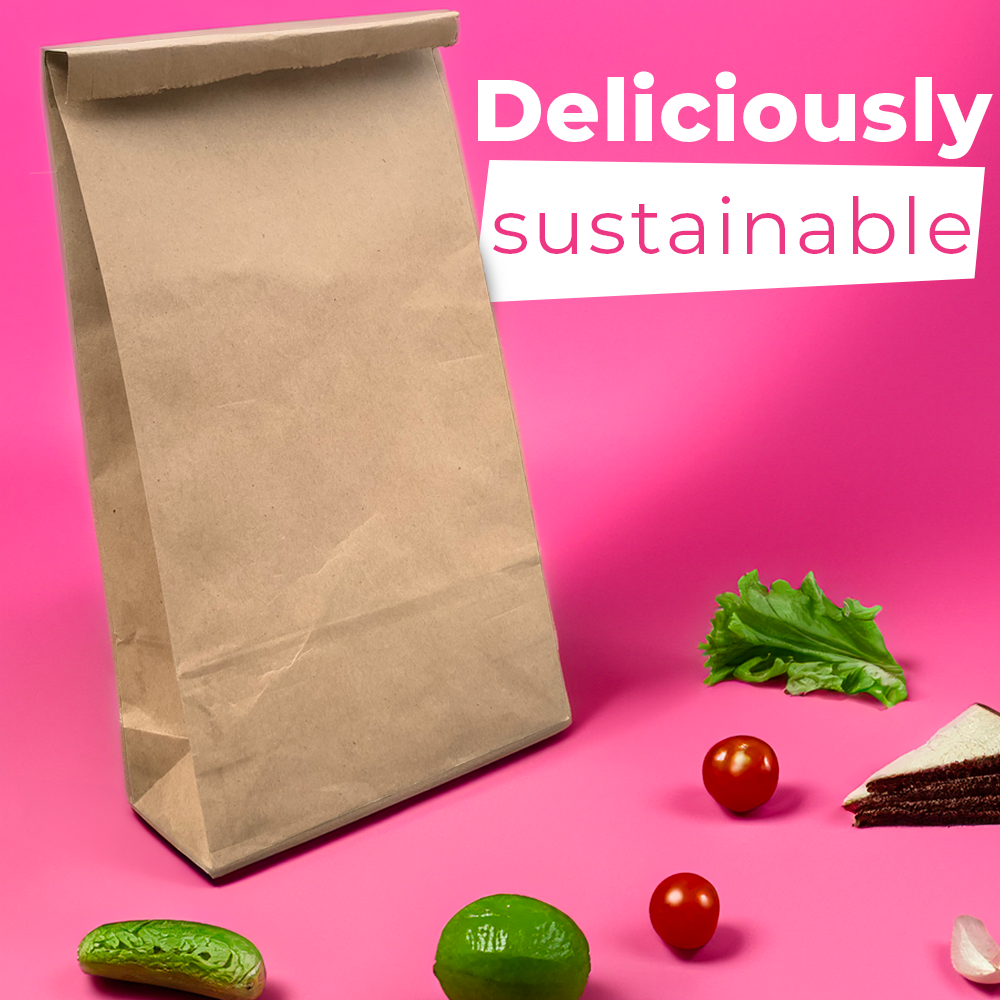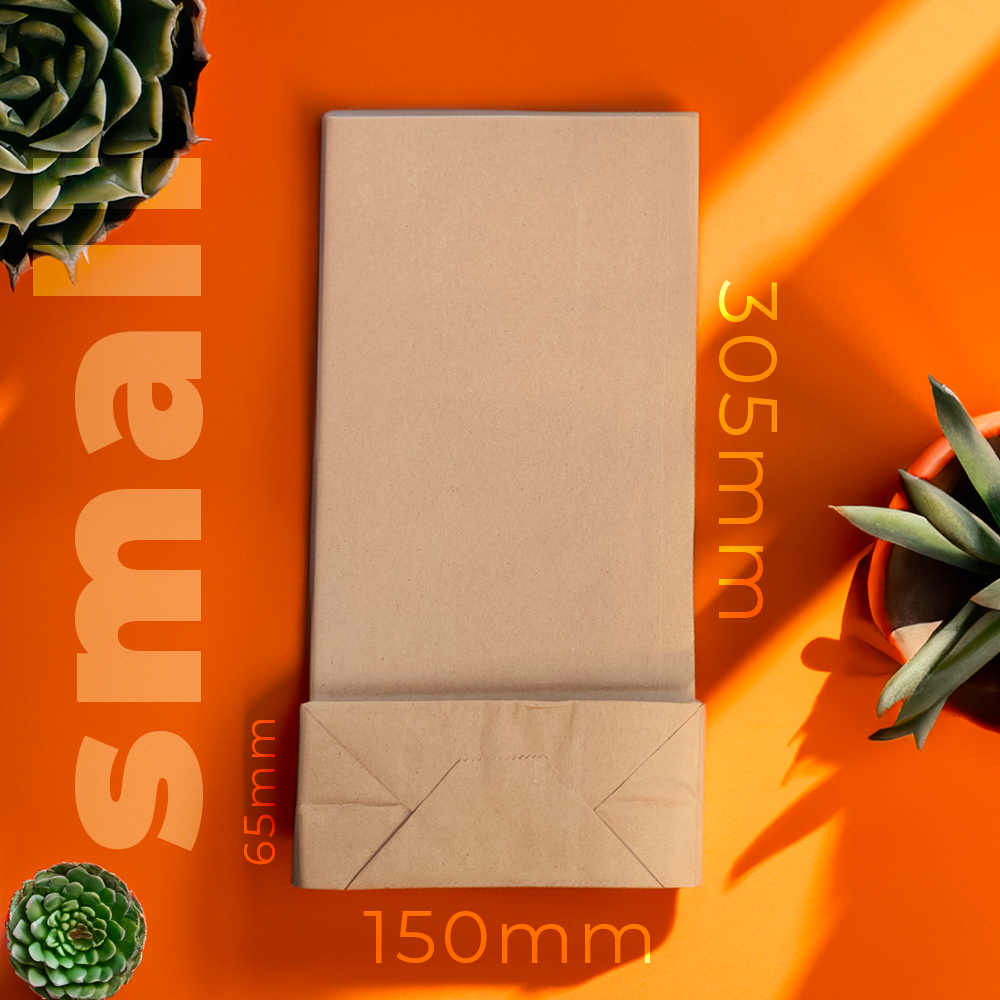 Sample Pack
Regular price
Sale price
£6.99
Unit price
per
Sale
Sold out
Share
View full details
Next day delivery
We've partnered with two of the UK's most sustainable delivery partners to provide you with super fast and environmentally conscious service.
Not only this, but UK mainland orders are completely free!
Read more
Shopping Green ♡
Why Simplelifeco?

At Simplelifeco, we are proud to partner with small and micro businesses across the UK and Europe, guiding them on the journey towards sustainability.

Our mission is simple yet powerful: to help businesses eliminate plastic, adopt sustainable shipping practices, and go above and beyond for our planet. We believe in the power of collective action and strive to empower businesses to make conscious choices that benefit our planet.

In our pursuit of a greener future, innovation is at the core of everything we do. We strive to constantly bring new environmentally friendly and carbon-neutral certified products to the market. Our ever-expanding range of compostable mailing supplies has gained immense popularity among small businesses seeking to take a more conscious approach to their purchasing decisions. We are thrilled to witness the positive impact our products are making in the business world.

Take a look at our Positive Change Hub for a little more info.
Zero Waste Shipping

As a proud-to-be-green business, we ship all of our orders in our very own eco friendly, zero-waste packaging.

For larger orders, we reuse pre loved boxes and use water activated paper tape.
Our Partnership Programme

Every business; no matter how big or small, is a part of an elaborate ecosystem and we are all in this together. We are amongst a network of suppliers and partners working together to produce the best experience for all of our customers, and right now it is our responsibility to be leaders in taking action to reduce climate change.

As soon as an order is placed with us, you instantly gain access to our 'Partnership Programme'. This includes access to our media pack that includes badges that you can place on your website or social media pages to showcase your business eco ethos.
Buy One, Get One Tree

Fighting for climate change is just one click away thanks to our amazing partners at Ecologi.

We fund the planting of a tree with every purchase, or as we like to call it "buy one, get one tree". Our larger customers are also able to plant 100 trees at once, fully funded by us!

Over the past few years we've helped support the planting of Mangrove trees in Madagascar, the construction of wind farms in India and many more projects across the world.

Every order we receive goes a lot further in providing a greener future for our planet, so thanks for helping to make it happen!
Speedy Service

If you place your order before 2pm then high five, you are in luck!

We've partnered with two of the UK's best delivery companies to provide you with the smoothest, hassle-free and super fast delivery. Next day delivery is our new normal. 

The best bit... UK orders get this free of charge!
Plain Glassine Envelopes (Rectangle)
Regular price
Sale price
£6.99
Unit price
per
Sale
Sold out
Share
View full details